What is the best place for you?
Omaha is a city in Douglas County, Nebraska. As of the 2014 census, the city population was 446,599. According to the United States Census Bureau, the city has a total area of 115.7 square miles. An elevation is 1,060 feet (323.08 m) above sea level. The population density was 3,860 people per square mile. The median age was 34.2 years (Nebraska state median age was 36.1 years)…
know more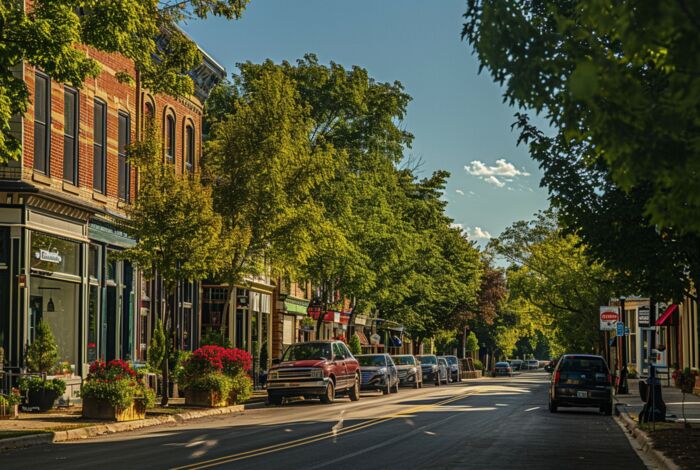 What's trending now in the market
Should I Renovate My House Before I Sell It?...

by

KCM Crew

on 2020-10-30 at 5:00 AM

Some Highlights In today's hyper-competitive market, buyers are often willing to overlook cosmetic or minor repair needs if it means snagging a home in their price range. With so few houses available for sale today, you may be able to skip the bigger renovations before you sell and cash in on the current demand for your house. If you're ready to move, let's connect to […]

Three Ways Low Inventory Is a Win for Sellers

by

KCM Crew

on 2020-10-29 at 5:00 AM

The number of houses for sale today is significantly lower than the high buyer activity in the current housing market. According to Lawrence Yun, Chief Economist for the National Association of Realtors (NAR): "There is no shortage of hopeful, potential buyers, but inventory is historically low." When the demand for homes is higher than what's

Buyer Interest Is Growing among Younger...

by

KCM Crew

on 2020-10-28 at 5:00 AM

The demand for homes this year is extraordinary as record-breaking numbers of hopeful buyers continue to shop for homes. In a normal year, the peak homebuying season comes to a close by early fall. However, 2020 is anything but a normal year, and the housing market is no exception. Lawrence Yun, Chief Economist for the
Homeowners Feel Ready to Sell

on 2018-10-08 at 11:02 AM

77 percent of Americans think that now is a good time to sell a home, a new record high.

Trick or Treat Safety Rules for Homeowners

on 2018-10-08 at 10:56 AM

Using bright outdoor lights, LED lights instead of candles, and friction tape on steps to prevent slips will help make Halloween safer for everyone.

Consumers Care About the Environment

on 2018-10-08 at 10:49 AM

American property owners and communities are more concerned about the environment than ever before, and consumer inclinations for walkable communities and energy-efficient homes are on the rise.
I know everything about Real Estate. Contact Me!